Testimonials
Feedback from AOP 2018
Dr Jelena POTIC
Ophthalmologist
Serbia
" Very useful topics for everyday practice. The recording of oral presentations is superb, as is the AOP Academy application. "
Dr Jaya CHIDAMBARAM
Ophthalmologist
United Kingdom
" Excellent conference venue, good video recording of all sessions and good translation service into English. "
Dr Yves HAUFROID
Ophthalmologist
Belgium
" By far one of the best French-speaking ophthalmology congresses! Didactic and interesting presentations, very useful refresher courses. "
Dr Zhanna MURAVEY
Ophthalmologist
Ukraine
" Interesting formats, excellent scientific level and good opportunity to communicate with colleagues. "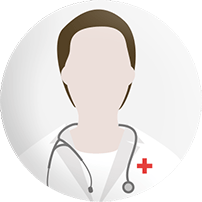 Dr Jean Paul HARDY
Ophthalmologist
Belgium
" Didactic courses to easily improve daily practice.Very good inter-activity between the speaker and the attendess. "
Dr Marie Christine VAN MOLLEM
Ophthalmologist
Belgium
" Great congress, each workshop brought a lot of useful information. AOP is an unmissable event and very stimulating. "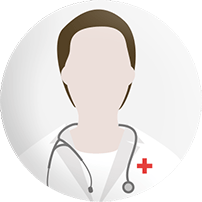 Dr Mehdi KHELIOUEN
Ophthalmologist
France
" High and diversified scientific content, with learning outcomes for our daily practice. Speakers are open to "face to face" discussion allowing debate with great experts! "
Laure MARTIN
Orthoptist
France
" Very good organization, beautiful venue, possibility to ask questions directly to the speakers who are always very accessible, and important diversity of topics, which is a real plus. "
Dr Laurence VAN RUYSSEVELT
Ophthalmologist
Belgium
" I will definitely come back in 2020 as the topics were interesting and extremely well presented! "
Dr Annick MICHIELSENS
Ophthalmologist
Belgium
" Very didactic and useful courses for my daily practice are the strength of AOP and the reason why we don't miss it! "
Dr Leila SEKKAT
Ophthalmologist
Switzerland
" Excellent quality of speakers and topics. "
Dr Laure DEVRESSE
Ophthalmologist
Belgium
" An event not to be missed...as every year. "